YO!
Do you know where are people headed the next
holiday
season?
Holiday is a time to go and enjoy at a comfortable place having beautiful sites, adventures, culture or tradition and a luxurious life.
There are many popular
holiday destinations
in the world from exotic France to chaotic India and
Africa
with its rich wildlife to the hustle-bustle of New York City.
Let's take a look at some of the most exotic and happening holiday destinations of globe:
Las Vegas
Las Vegas is the most colorful, bright and happening places in the world. Situated in city of Nevada, US, it is considered gambling capital of the world. It is majorly known for its
fine dining
, shopping and gambling.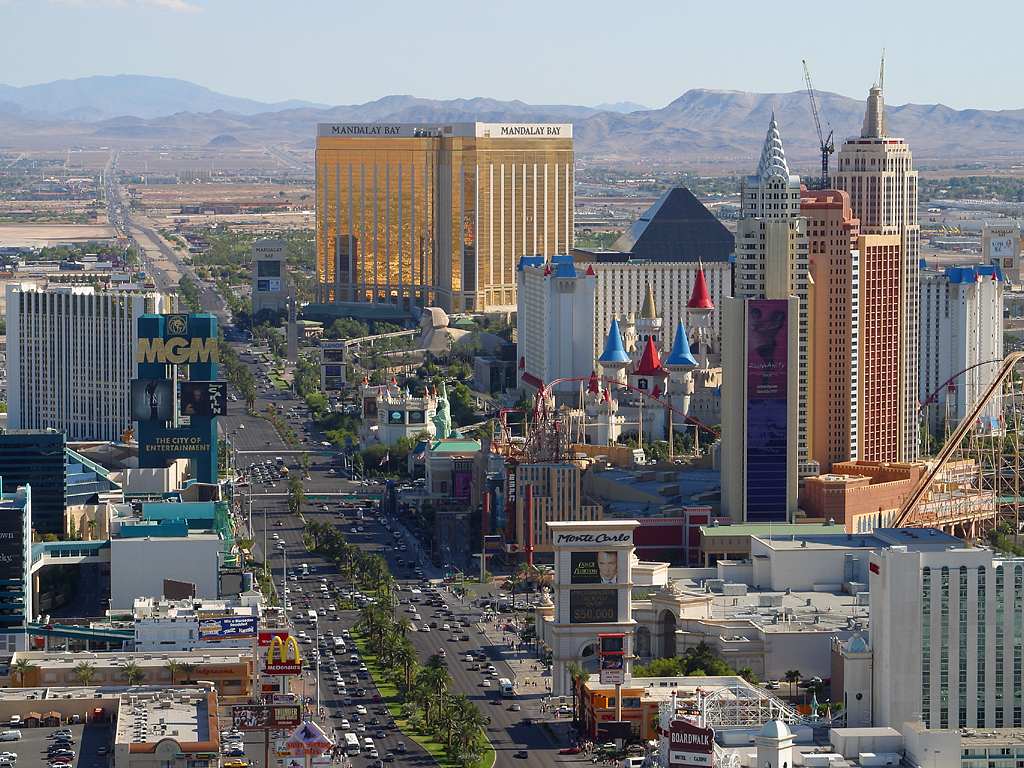 pic from: de.academic.ru / article: all-most.com
I never were there but I'd like to!
What about you?
So long
Toto