Margarita

It is mainly the most familiar tequila-based cocktail consisting of tequila and triple sec with lemon juice. Triple Sec can also be substituted by other orange flavored liqueurs. It is usually served shaken with ice, blended with ice or without ice or on the rocks in a glass with salt sprinkled on the rim.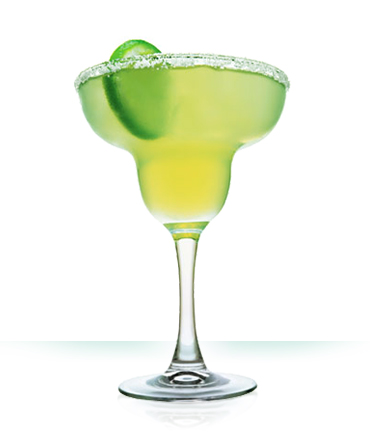 pic from: cocktailnacht.com
If you like Tequila, then this one should be one of your favs!
So long
Toto