What do flowers instantly bring to mind?
Flowers are a unique combination of different color schemes and designs, thus creating happy thoughts and improve our mood. They are a sincere and simple way to boost our spirits and can bring happiness or smile to a person's face whether has been unwell or had a rough day.
Let's have a look at some
beautiful flowers
:
Begonia
It was first introduced in England in late 1770s and is known to be a popular
garden flower
in the United States. It is greatly valued for its leaves as well as flowers. It is a flexible
plant
and can be grown anywhere, out in the garden or to decorate the interiors by
planting
in pots.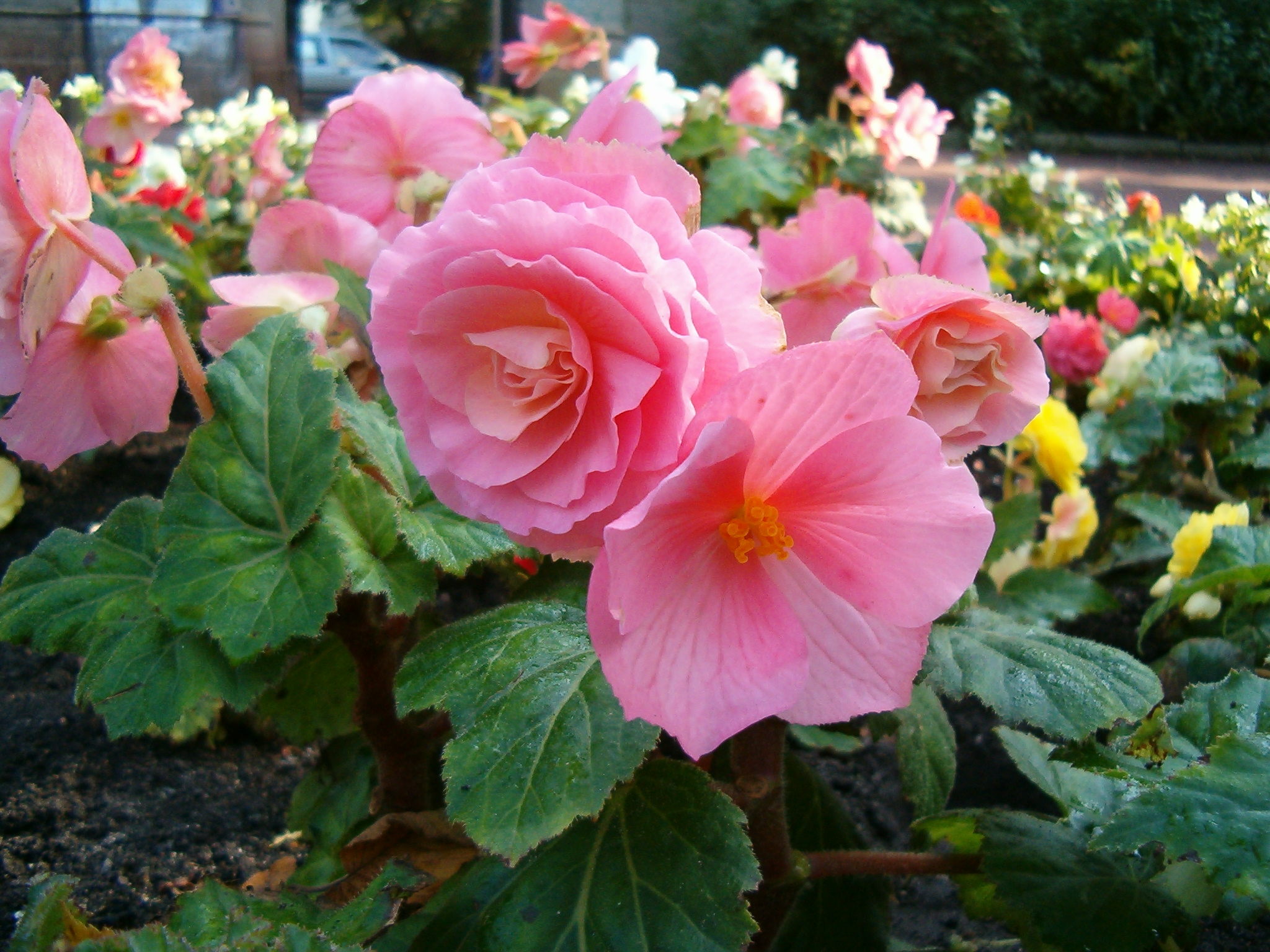 pic: de.academic.ru
Do you like begonias?
I do!
So long
Toto